Kingdom Come: Deliverance
Original Soundtrack
This page lists the on-line sites where our award-winning Kingdom Come: Deliverance OST is officially distributed.
It may be useful also for the owners of the copies of the game on XBOX and PS/4.


OST as these 2 DLCs on Steam:
O.S.T. Essentials O.S.T. Atmospheres & Additionals
Other platforms:
O.S.T. Essentials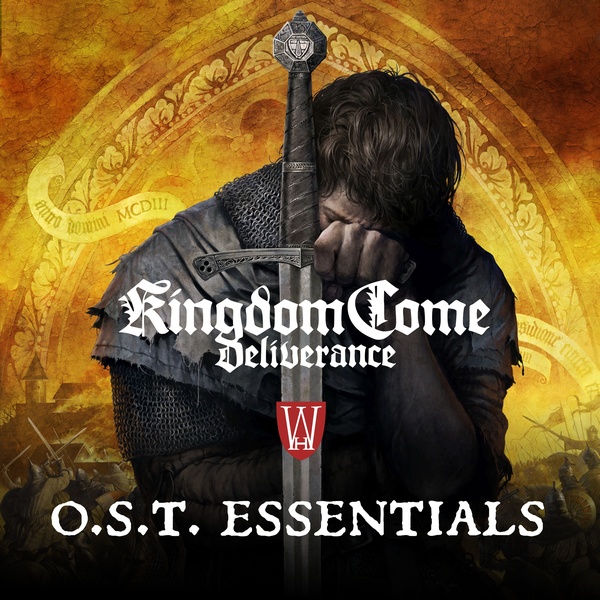 Contains the most important pieces of music from the game, incl. Skalitz 1403, People of the Land, and Poverty and Famine.
Available on:
Cutscene Music I.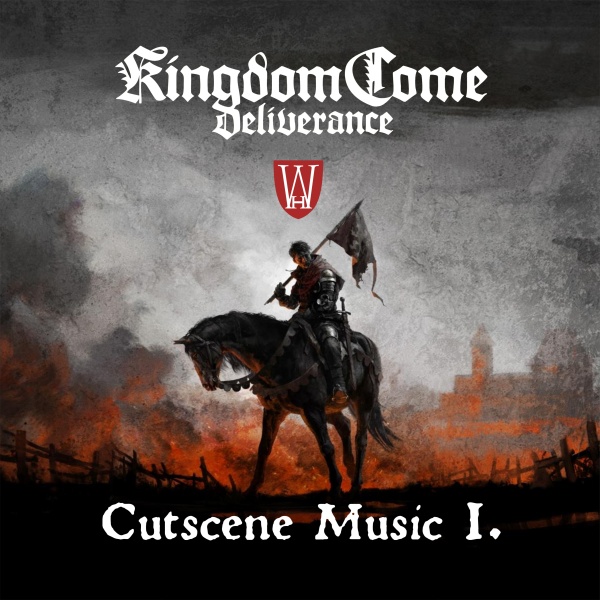 The first half of anthology of other cutscene music from the game and include previously unreleased instrumental versions of the songs.
Available on:
Coming out soon: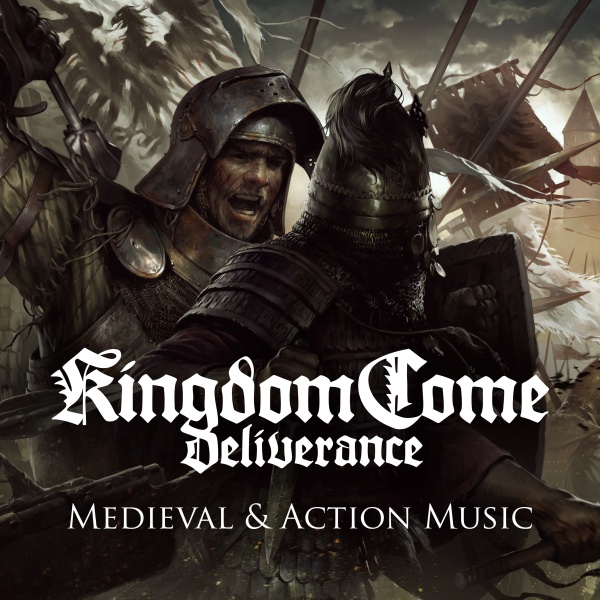 Medieval & Action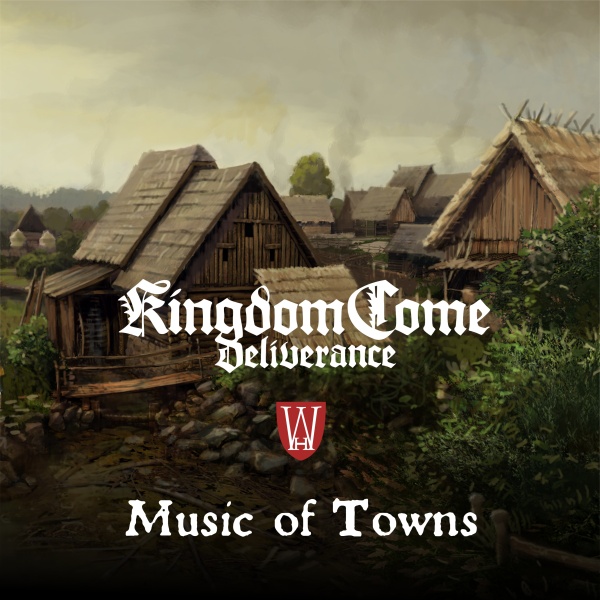 Music of Towns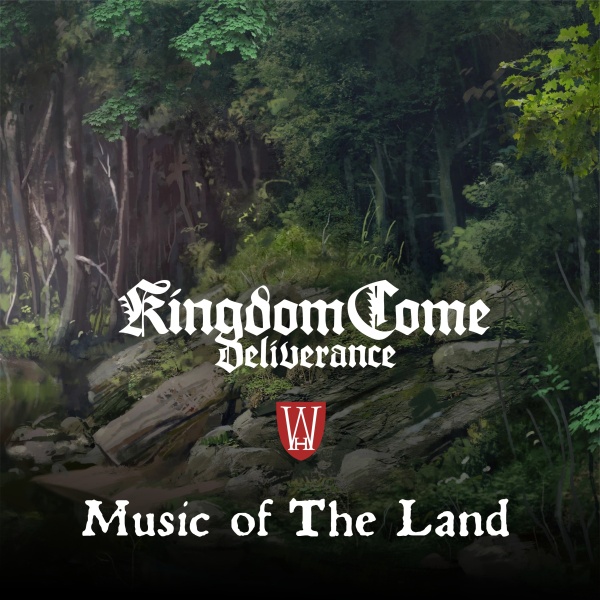 Music of the Land
Thank you very much and stay tuned for more!

(c) 2018, 2019 Jan Valta and Adam Sporka. Cover art used with kind permission of Warhorse Studios.
This landing page is operated by the authors of the soundtrack and not by Warhorse Studios.
This page does not utilize cookies.